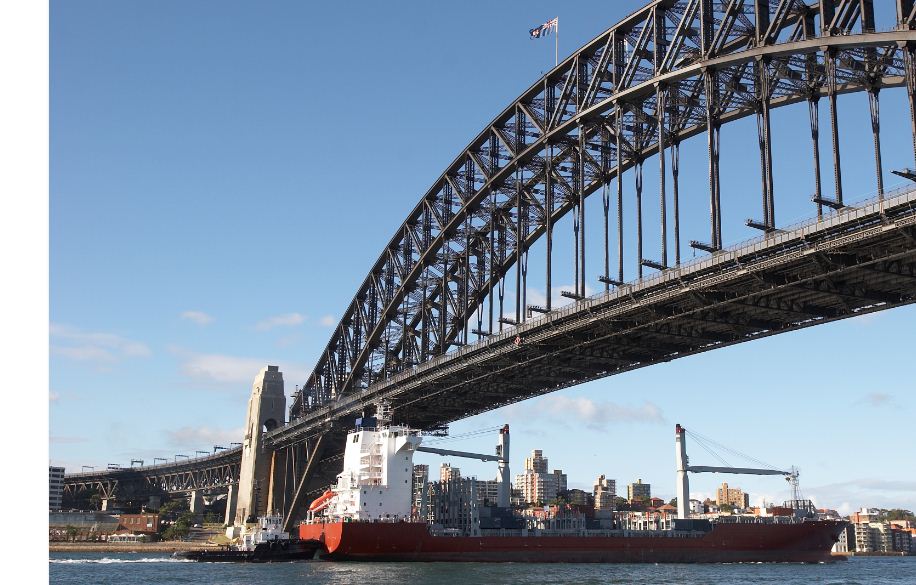 Global Garnet is an international wholesaler of quality garnet industrial abrasive and aggregate products.
Global Garnet was established to provide the industry with genuine wholesale pricing for garnet products ordered in bulk and shipped factory-direct to our customers.
We offer our customers a competitive advantage and substantial savings on material costs, ensuring they receive a quality product at the best price and tailored ordering solutions to meet their individual blasting and supply requirements.
Global Garnet is for industry professionals who need supply of quality garnet blasting media or water jet cutting abrasives with competitive pricing, supply reliability, comprehensive quality assurance processes and a wide range of sizes, grades & colours – for any application or industry.
Contact Global Garnet to discuss your supply requirements with us today.