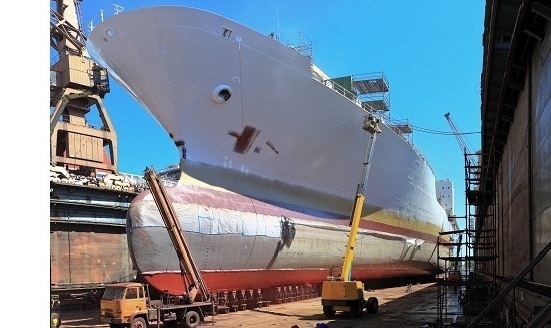 Global Garnet industrial abrasive products are used in Australia and by various multinational companies worldwide including Newmount Mining Corporation, Daewoo Ship & Marine and Hyundai Heavy Industries shipyards in South Korea.
Our garnet is currently exported to over 25 countries and markets including USA, Canada, Korea, Japan, Indonesia, Australia, New Zealand, Middle East and Singapore.
International exports of our hard rock almandine garnet are in excess of 30,000 metric tons annualised.
Global Garnet products exceed most Australian and International industry standards for quality, safety & performance. For further information on our Quality Assurance Process, please Click Here.